Complete Mold Damage Restoration in Deep Hole, NV
Mold will grow in damp environments within 24 and 48 hours. Diamond G Construction, Inc. will dry out your home and get rid of the mold once and for all.
Professional Services, Quality Communication
Licensed, Bonded & Insured
Up-to-date Training and Certifications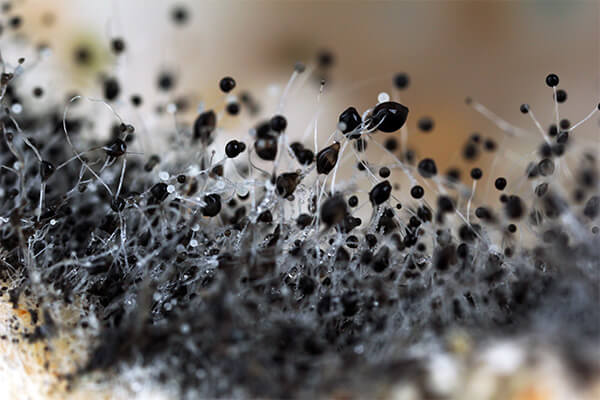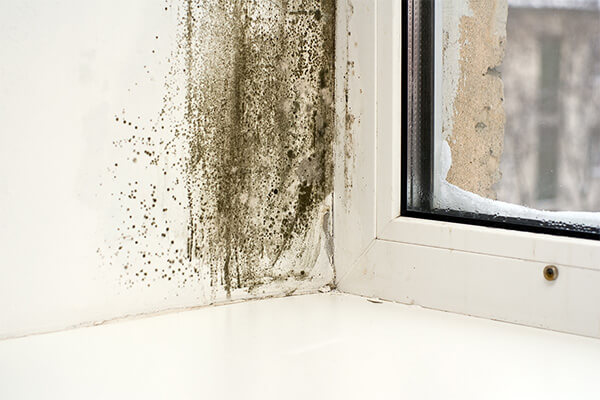 Deep Hole, NV Mold Damage Experts
Diamond G Construction, Inc. is ready to respond.
Diamond G Construction is a dedicated team that has been providing high-quality construction, damage restoration and general contracting services to the Reno, Sparks, Truckee, Tahoe and surrounding area for over 35 years.
Mold Damage Restoration Services Offered by Diamond G Construction in Deep Hole, NV
Effects of Mold Damage
Damage to Structures as Mold Feeds on Organic Materials
Surface Stains
Unsalvageable Belongings
Illness from Inhaled Mold Spores
Loss of Property Value
Customer Reviews from Deep Hole, NV