Total Mold Damage Restoration in Mustang, NV
Diamond G Construction, Inc. is by your side, 24/7, when you experience mold at your Mustang, NV area property.
Rapid Response
Locally Owned and Operated
5-Star Reviews from Happy Customers
IICRC-Certified Mold Technicians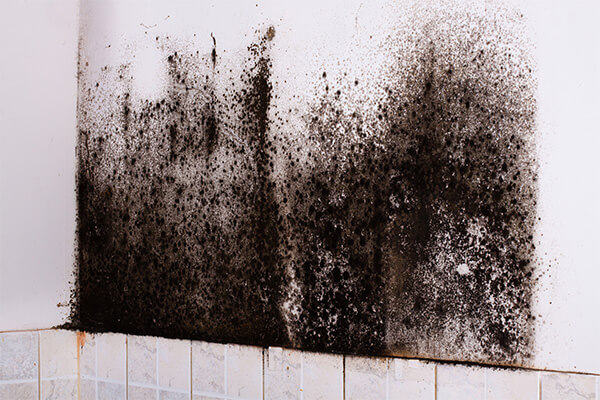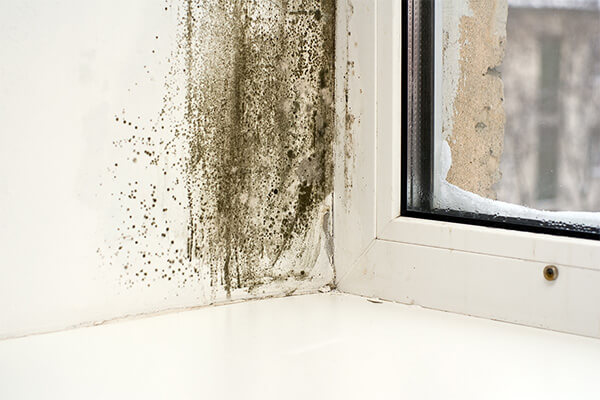 Mustang, NV Mold Damage Experts
Diamond G Construction, Inc. is ready to respond.
Diamond G Construction has over 35 years in the disaster reconstruction and construction industries in the Northern Nevada, Reno, Sparks, Truckee, Tahoe and surrounding areas.
Mold Damage Restoration Services Offered by Diamond G Construction in Mustang, NV
Determination of the Moisture Source
Complete Containment of Area to Reduce the Spread of Mold Spores
Comprehensive Mold Cleanup & Disinfection
State-of-the-Art Air Scrubbers
Contents Cleaning
Full-Service Reconstruction as Needed
Customer Reviews from Mustang, NV