Premier Mold Remediation in Sand Pass, NV
Mold will grow in damp environments within 24 and 48 hours. Diamond G Construction, Inc. will dry out your home and get rid of the mold once and for all.
Professional Services, Quality Communication
Licensed, Bonded & Insured
Up-to-date Training and Certifications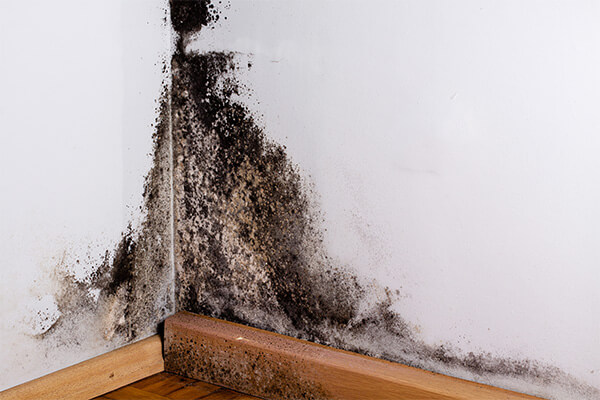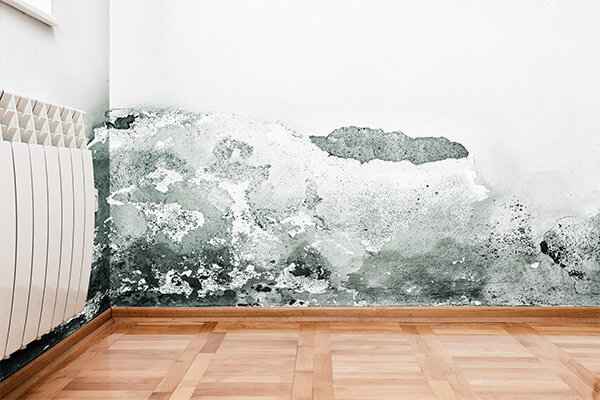 Sand Pass, NV Mold Damage Experts
Our priority is your satisfaction.
Diamond G Construction is a dedicated team that has been providing high-quality construction, damage restoration and general contracting services to the Reno, Sparks, Truckee, Tahoe and surrounding area for over 35 years.
Mold Remediation Services Offered by Diamond G Construction in Sand Pass, NV
Determination of the Moisture Source
Complete Containment of Area to Reduce the Spread of Mold Spores
Comprehensive Mold Cleanup & Disinfection
State-of-the-Art Air Scrubbers
Contents Cleaning
Full-Service Reconstruction as Needed
Customer Reviews from Sand Pass, NV