Top-Rated Mold Remediation in Sutcliffe, NV
Mold will grow in damp environments within 24 and 48 hours. Diamond G Construction, Inc. will dry out your home and get rid of the mold once and for all.
Professional Services, Quality Communication
Licensed, Bonded & Insured
Up-to-date Training and Certifications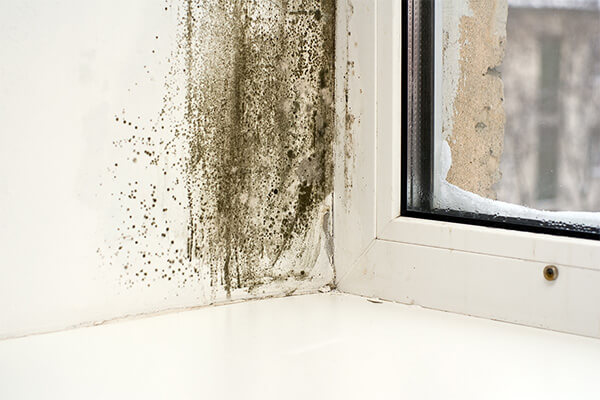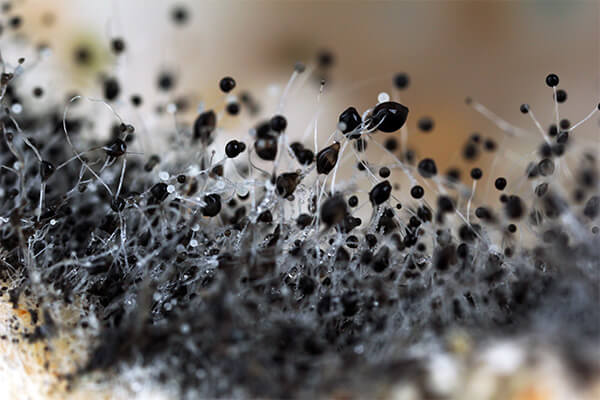 Sutcliffe, NV Mold Damage Experts
Diamond G Construction, Inc. is ready to respond.
Diamond G Construction is a dedicated team, providing high-quality service in disaster reconstruction, general building, general engineering and construction management fields.
Mold Remediation Services Offered by Diamond G Construction in Sutcliffe, NV
Reasons to Call Diamond G Construction, Inc. for Mold Remediation
Customer Reviews from Sutcliffe, NV