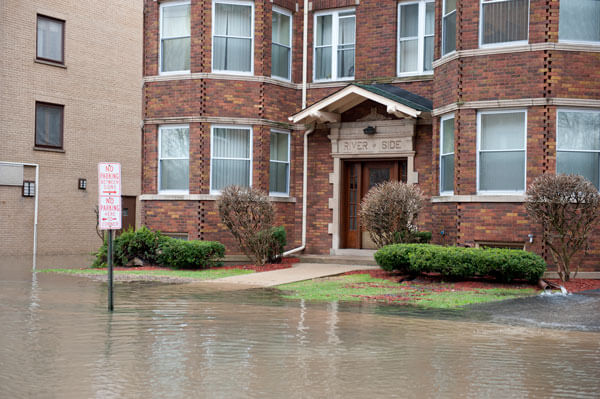 Water Damage Restoration
Our team of certified water damage specialists are here for you any time, day or night, to respond to your call and rush to your side to assess the extent of the damage, start drying you out, and helping with any insurance claim.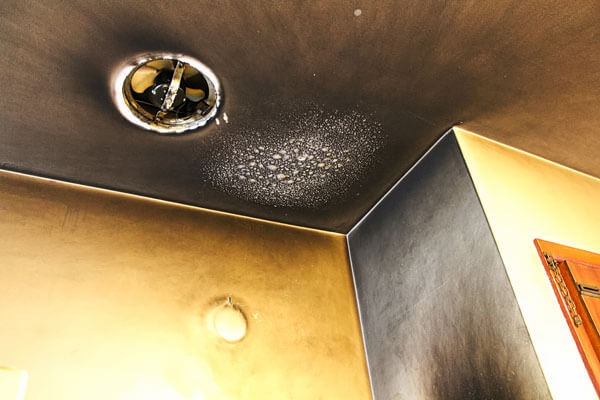 Fire and Smoke Damage Restoration
Diamond G Construction is ready, 24/7, to dispatch our fire damage restoration team to your property after the fire is out.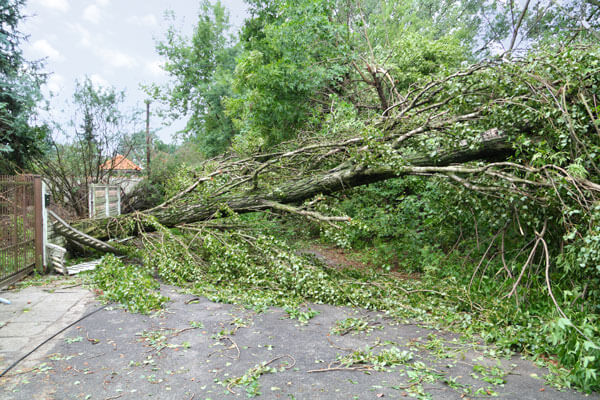 Storm and Wind Damage Restoration
Reno storms can leave behind a lot of destruction, but Diamond G Construction, Inc. can take care of it all. Call our 24/7 dispatch team and begin the cleanup and repair process.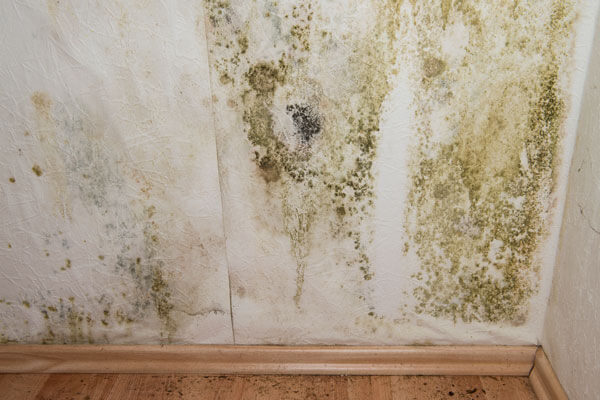 Mold Remediation
The mold abatement and remediation professionals at Diamond G Construction are skilled and certified to help if you suspect mold growth in your Reno area home.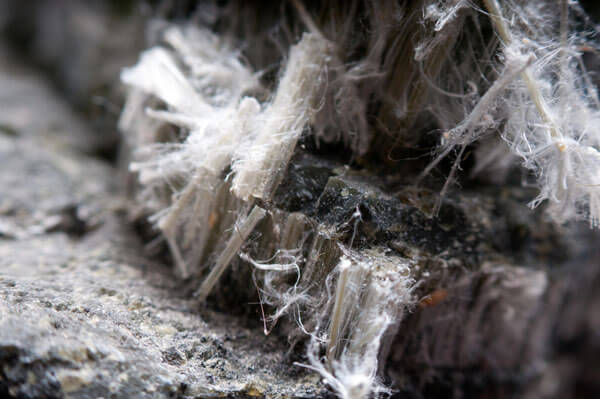 Lead and Asbestos Abatement
Our fully trained and certified technicians follow OSHA and EPA guidelines for complete – and safe – lead and asbestos removal.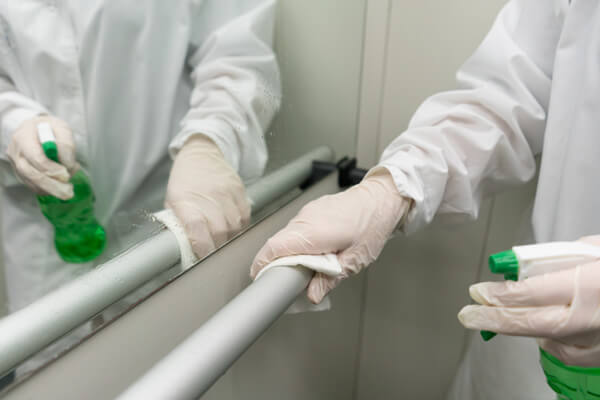 Commercial/Residential Cleaning & Disinfectant Application
The trained technicians at Diamond G Construction are available to clean and apply disinfectant in office and commercial environments.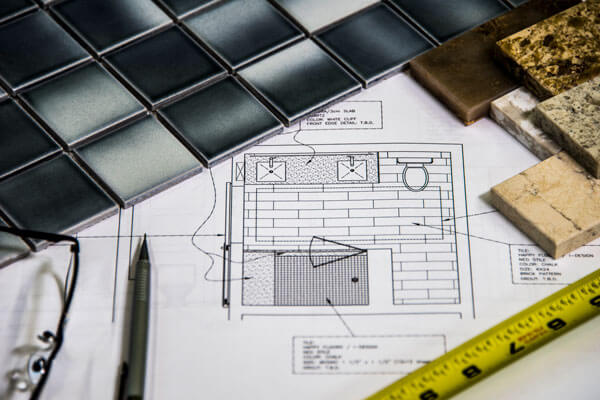 Property Restoration
Insurance claims for property damage may seem daunting. Let Diamond G's experienced team guide you through the process.
Air Duct Cleaning
Air Duct Cleaning If you've noticed any of these issues in your home, cleaner air ducts may solve your problem: Mold throughout the home Excess dust High heating or cooling bills Worsening allergies or asthma among residents