Trusted, Proven Pre-engineered Steel Buildings in Wadsworth, NV
Diamond G Construction, Inc. is here to build your new pre-engineered steel building at your Wadsworth, NV area property.
Locally Owned and Operated
5-Star Reviews from Happy Customers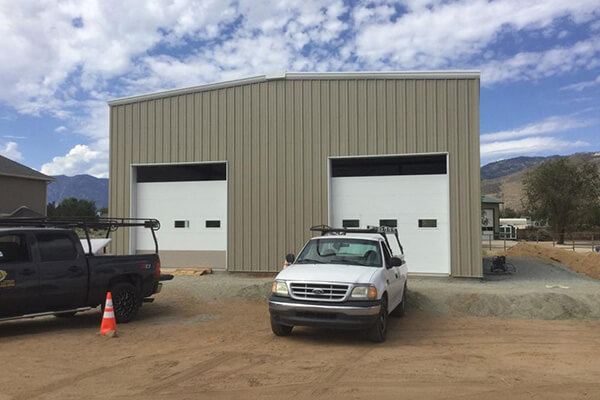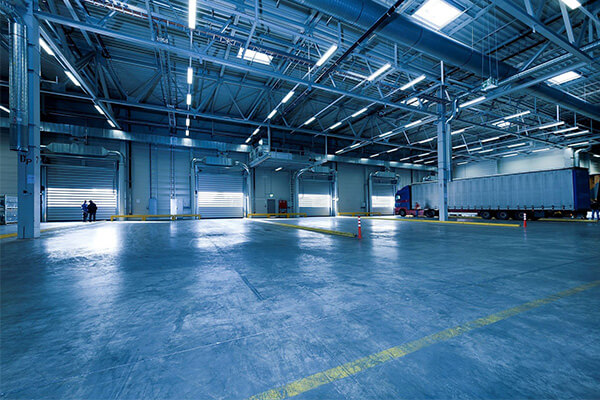 Wadsworth, NV Steel Building Experts
Find out about the Diamond G Construction, Inc. Difference.
Diamond G Construction has over 35 years in the construction industry in the Northern Nevada, Reno, Sparks, Truckee, Tahoe and surrounding areas.
What Pre-engineered Steel Buildings by Diamond G Construction in Wadsworth, NV Can Be Used For:
Indoor Sports Facilities
Car Dealerships
Doggie Daycare and Boarding Facilities
Equestrian Barns
and more!
Are you considering a steel building? Pre-engineered steel building can be used for almost anything and Diamond G Construction can build them exactly the way you want.
Why Choose a Pre-engineered Steel Building by Diamond G Construction?
Cost Efficiency
Construction time and material costs are more predictable than conventional construction.
Design Flexibility
The process is significantly reduced due to the fact that these structures are created using standardized components that work together easily to allow greater flexibility and customization.
Decreased Construction Time
Components arrive pre-fabricated meaning there is no welding or cutting required and construction crews may immediately begin erecting the structure.
Structural Strength
Structural steel is strong and built to last. Specialty coating applied to components allow for the resistance of corrosion and dirt.
Easily Expandable
Businesses often outgrow their facilities and benefit from an expansion. The expansion of existing facilities is made considerably easier than conventional construction.
Customer Reviews from Wadsworth, NV