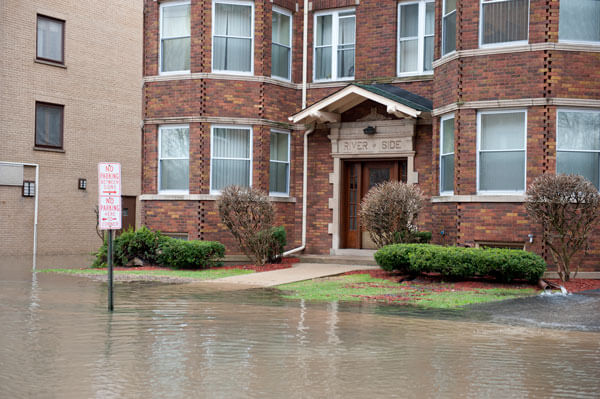 Large Loss Water Damage Reconstruction & Rebuild
Our skilled construction team works with your insurance company to rebuild damaged structures and get your business back to normal, ASAP.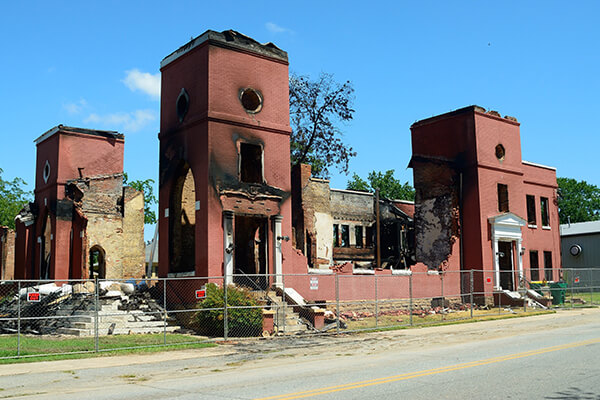 Large Loss Fire Damage Reconstruction
Once the fire is out and the mitigation complete, rely on the construction experts at Diamond G to reconstruct your property to pre-loss conditions.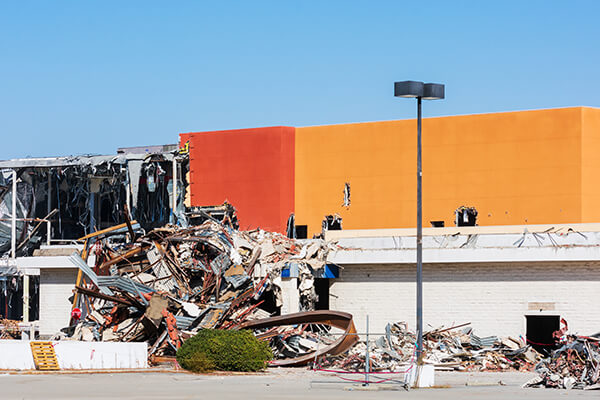 Large Loss Storm Damage Claim Reconstruction
Diamond G specializes in post mitigation reconstrucition of commercial buildings. You will benefit from our expertise in insurance related reconstruction.