Metal Buildings – Efficient & Strong
Building in the Northern NV, Northern CA, Reno, Tahoe, Truckee and surrounding areas.
Are you considering a metal building? They can be used for almost anything, and we know how to build you exactly what you want.
Warehouse
Retail
Mass Storage
Agricultural Facilities
and more!
If you are looking for a high-quality steel building and engineered to your specifications, let's talk!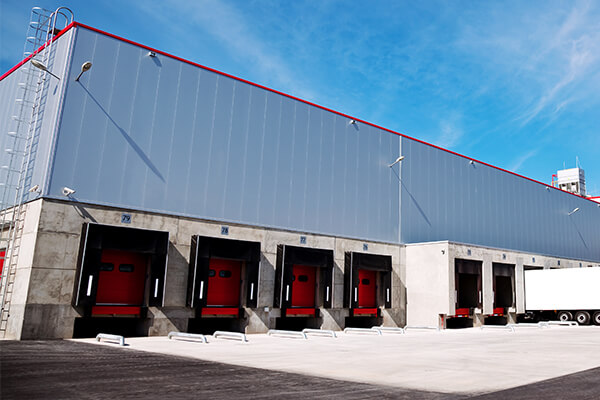 Metal Buildings Provide You With:
Cost Efficiency
Construction time and material costs are more predictable than conventional construction.
Design Flexibility
The process is significantly reduced due to the fact that these structures are created using standardized components that work together easily to allow greater flexibility and customization.
Decreased Construction Time
Components arrive pre-fabricated meaning there is no welding or cutting required and construction crews may immediately begin erecting the structure.
Structural Strength
Structural steel is strong and built to last. Specialty coating applied to components allow for the resistance of corrosion and dirt.
Easily Expandable
Businesses often outgrow their facilities and benefit from an expansion. The expansion of existing facilities is made considerably easier than conventional construction.